About North Rim Blend…
O
ur North Rim blend came about back in '97 or so. As it happened, one day we combined a couple of our dark roast coffees together to brew in our cafe and inadvertently stumbled on a blend with great synergy. And our customers loved it!  They wanted more so we added it into our rotation. We also kept messing with the roast profile. We kept going darker with it.  
Taking a roast darker in those days was a lot like learning how to ride a bicycle; we can still see our front wheel wiggling as we gripped the bars and the sidewalk becoming confining… and the idea of going around the block was an adventure, a calling. Roasting in the 90's was like that. There was no internet, no reddit, no podcasts or blogs, no YouTube, and no one to call. We just wanted to keep going… darker. 
We named this blend North Rim because creating, adventure and the spirit of mountain living is present in every cup of this blend.  
In the cup, North Rim blend is grounded with a solid, rustic texture and earthy bittersweet flavors. It's got loads of dry pine and leather, and a nice cleansing acidity even though it's deep and smoky. We have customers who've been drinking our North Rim every week for over twenty five years. They added cream to it.
Over the years we get asked, "what's in it?"  We realize in this age of transparency and sharing we are being contrarian not to be forthcoming with the recipe of our North Rim blend, but we like to keep it a secret. Give it a try, serve it to friends, it'll be your secret.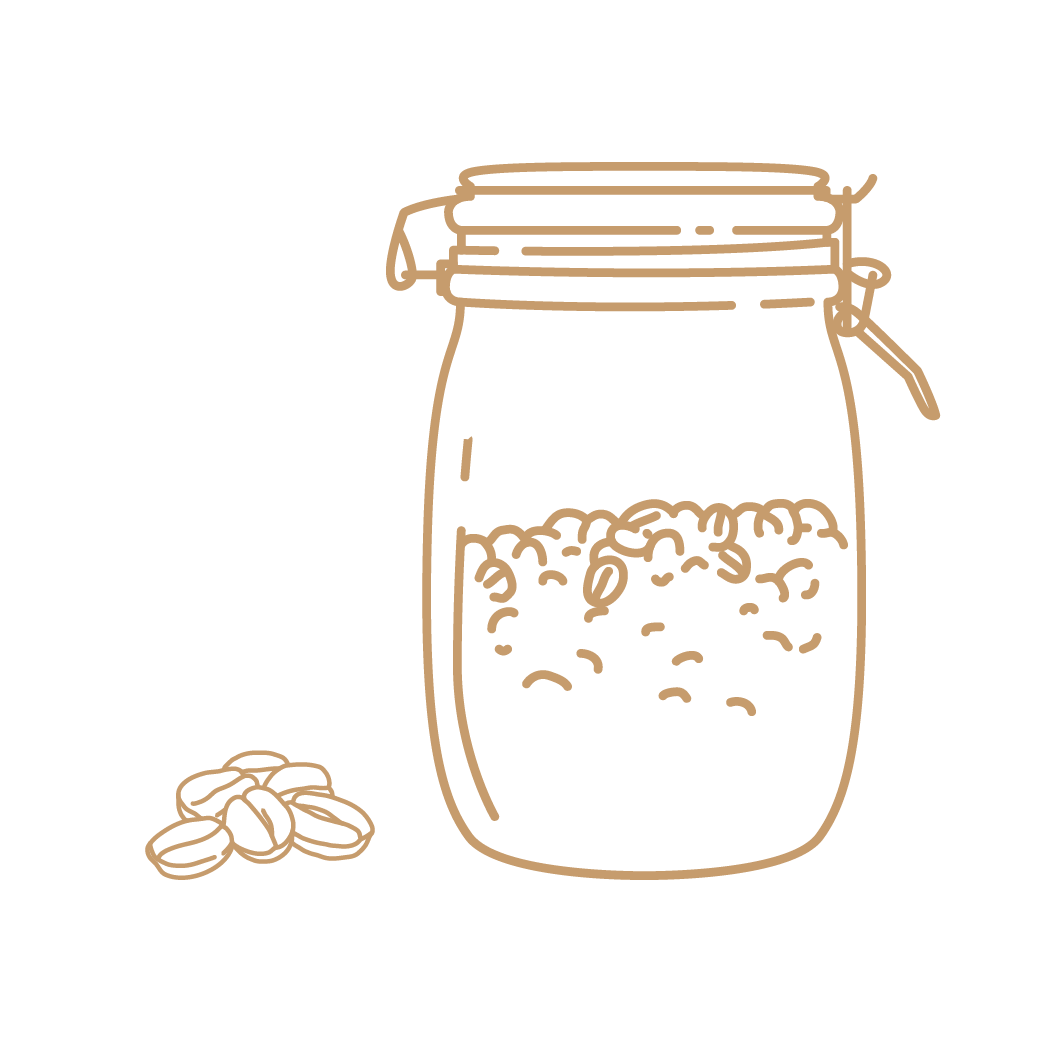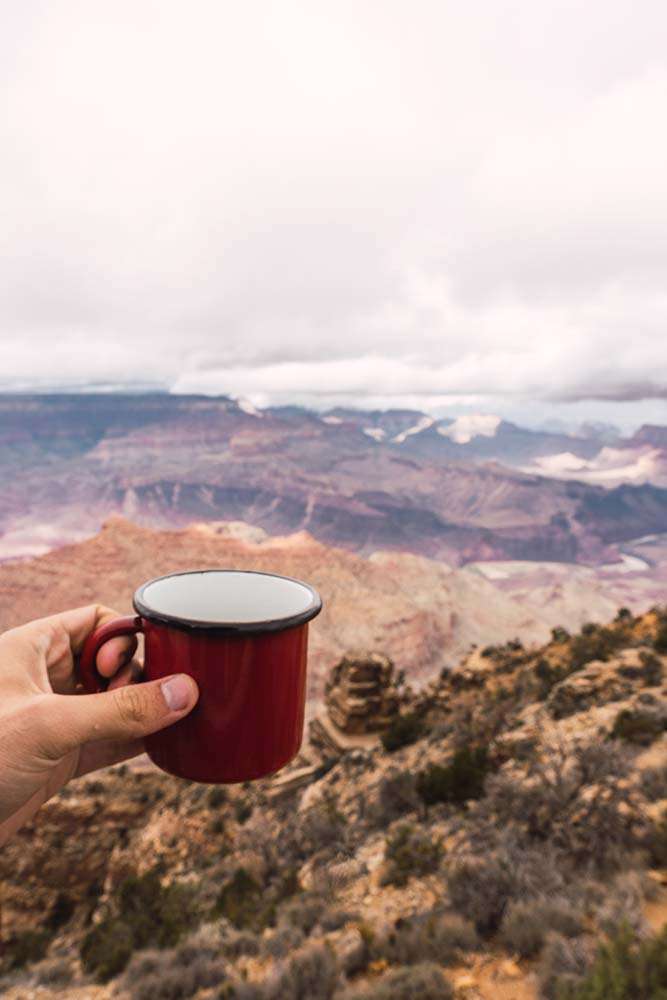 COFFEE BLENDS
Happy Camper

2022-04-04T22:53:17+00:00

French Roast

2022-04-04T22:53:26+00:00

North Rim

2022-04-04T22:53:52+00:00

Flagstaff

2022-04-04T22:54:06+00:00

Portofino

2022-04-04T22:53:06+00:00

Day Break

2022-04-04T22:53:03+00:00