About French Roast Blend…
S
everal of our friends asked us to develop a dark roast blend they could serve to friends and give out as gifts. Something dark, but not too dark. Some of them personally wanted something for their home espresso machines while others wanted a dark roast for their crazy collection of immersion brewers, Moka Pots, and Kalita Waves.
What we came up with is a French Roast. It's well-balanced and has a full, smooth body with fruit-like nuances. The Brazil in this blend pretty much guarantees you'll think someone put nutella in your French press. As espresso, it thickens the crema while the Colombia gives it a sweet tropical punch.
It's begging for bacon & eggs but goes really well with anything that uses maple syrup too.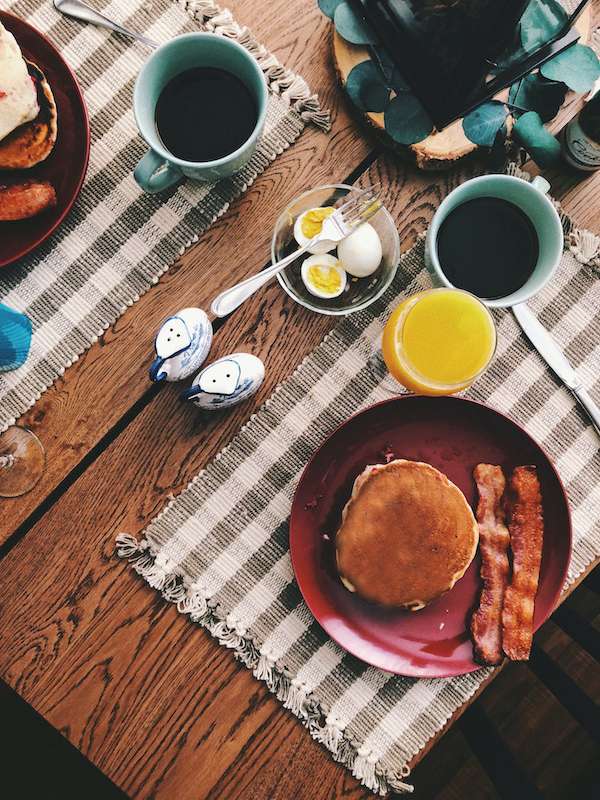 COFFEE BLENDS
Happy Camper

2022-04-04T22:53:17+00:00

French Roast

2022-04-04T22:53:26+00:00

North Rim

2022-04-04T22:53:52+00:00

Flagstaff

2022-04-04T22:54:06+00:00

Portofino

2022-04-04T22:53:06+00:00

Day Break

2022-04-04T22:53:03+00:00