About Flagstaff Blend…
What can we say, we wanted a namesake, house blend.  As such, it's hard to talk about the blend without realizing we're soon thinking about our town, and when talking about our town, we're soon thinking that's what we want in a cup of coffee.  So we curated this cup to be easy-drinking, flavorful and snappy enough to make for a good all-day, year-round cup of coffee.  By easy-drinking, we mean that this is the cup of coffee you find yourself refilling, surprised you were already done with the first cup.  It's that good.  Latin American coffees at their finest.
The presentation of vibrancy/snappiness as well as the fresh juicy character changes through the year as we find fresh crop offerings that fill the bill.  So look for little seasonal changes, like the weather, as we move through the year.  Early in the year we tend to lean towards a citrusy accent, by Fall we might be using a coffee from Ethiopia with clove-spice nuances.  Sometimes we just stick with super sweet.  Read the label, it'll tell you what we're doing.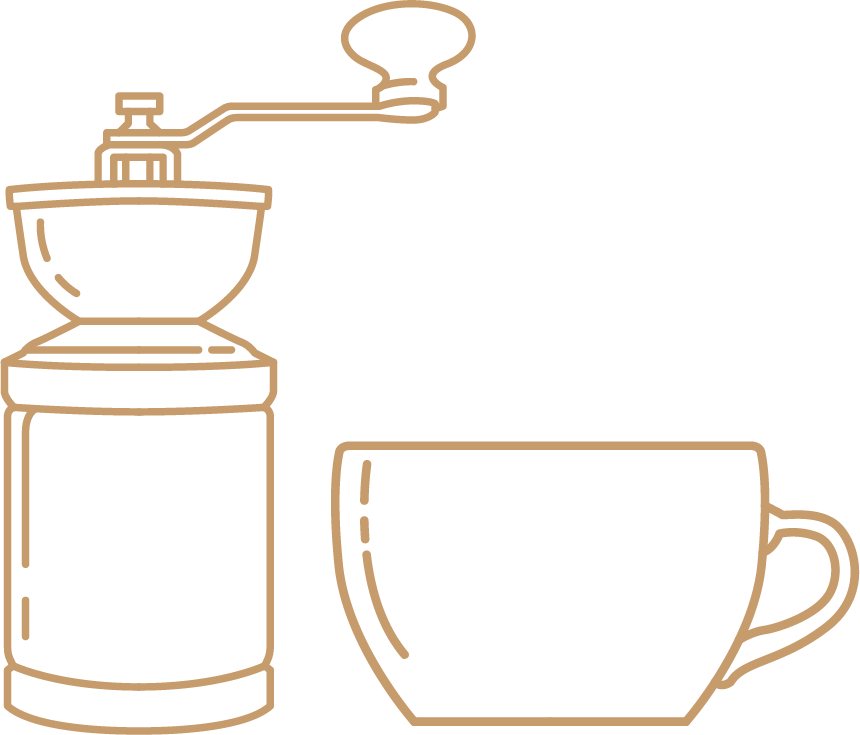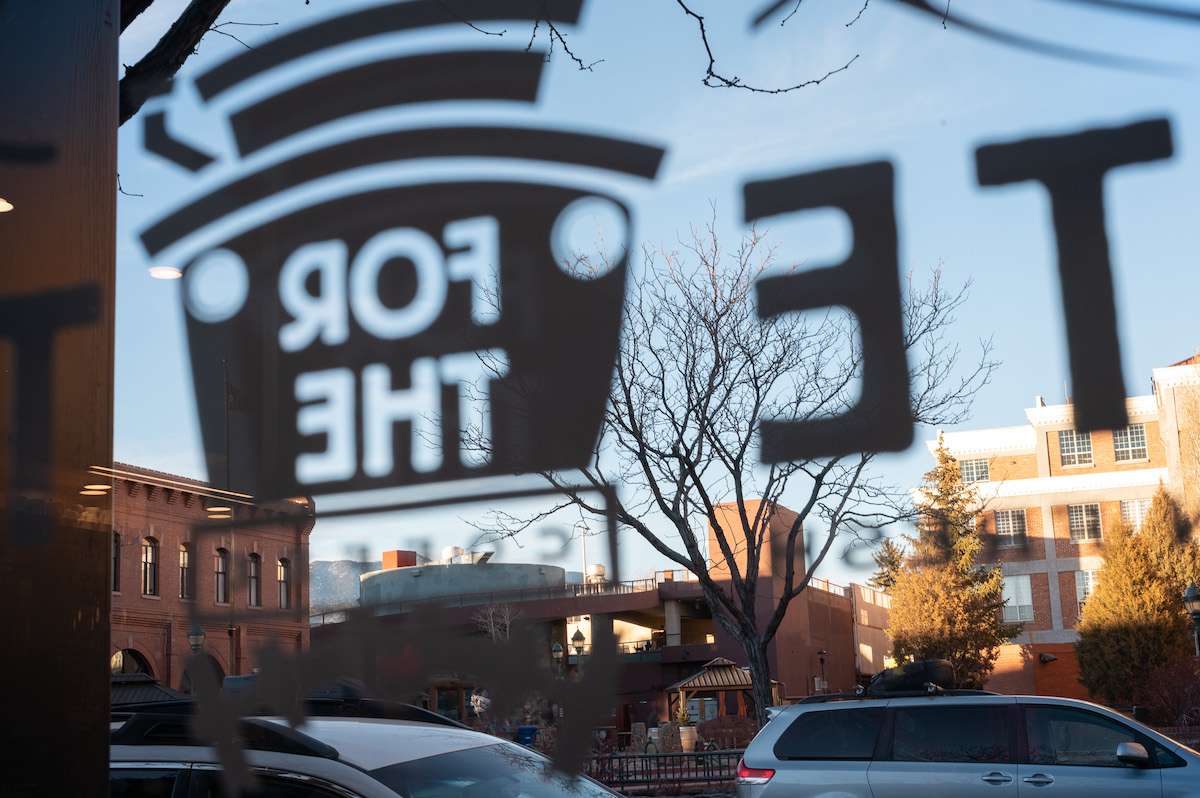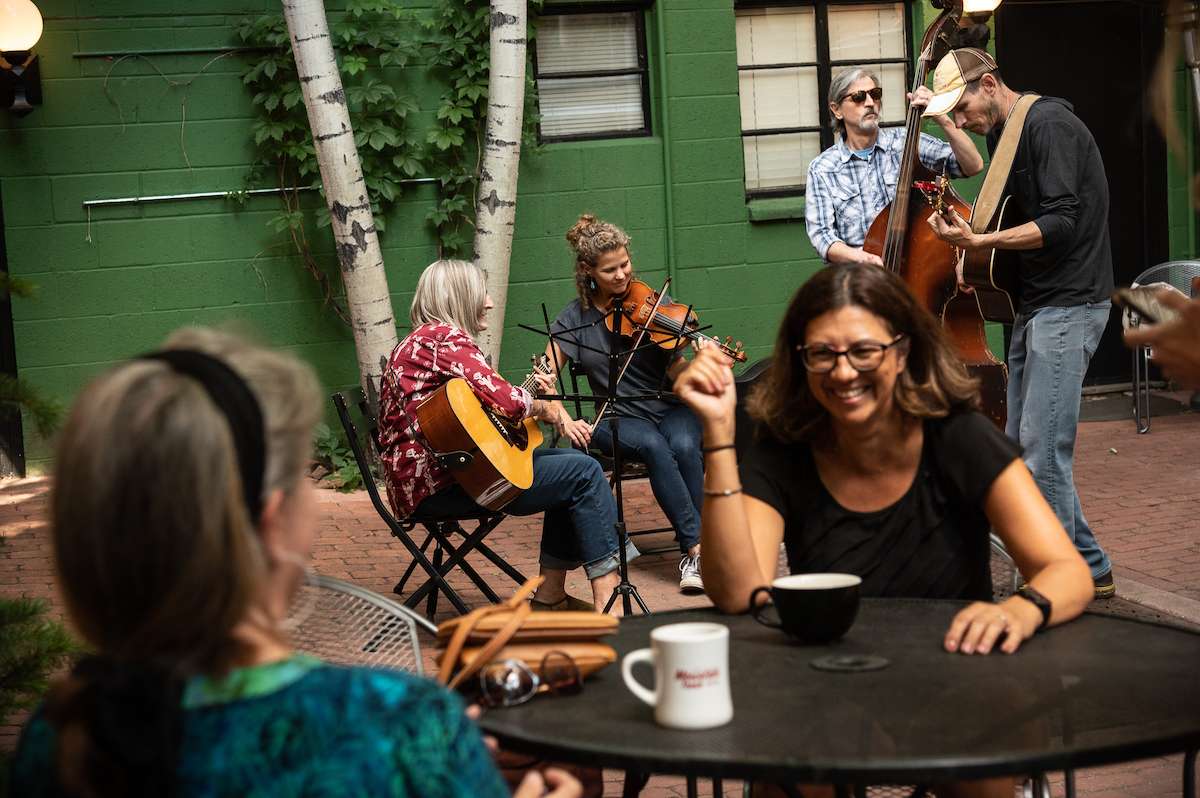 COFFEE BLENDS
Happy Camper

2022-04-04T22:53:17+00:00

French Roast

2022-04-04T22:53:26+00:00

North Rim

2022-04-04T22:53:52+00:00

Flagstaff

2022-04-04T22:54:06+00:00

Portofino

2022-04-04T22:53:06+00:00

Day Break

2022-04-04T22:53:03+00:00