About Portofino Blend…
When Late For The Train opened its doors in early 1993 espresso in America was for all practical purposes, dark swill.  We thought we'd put an end to that by making our espresso from a blend of coffees roasted light.  Our Portofino blend has gone through a few changes over the years but one thing remains the same; it's still roasted lighter than our other offerings.
It's what we like to call seasonal, but offered year 'round.  In the Spring and Summer we bring in brighter, buttery tasting coffees to the blend.  Winter usually has us craving earthier, intensely flavored and complex components.  In all cases, it's enchanting as it unfolds before you in your cappuccino or auto-drip when you're crowd-pleasing or buckling up with a pot of coffee for a full day at work.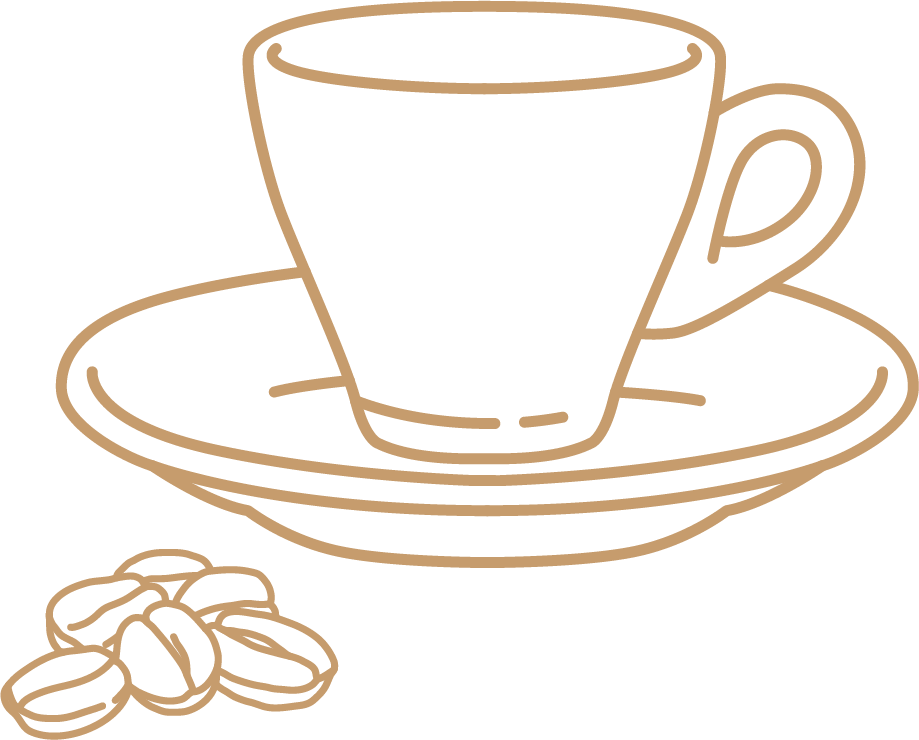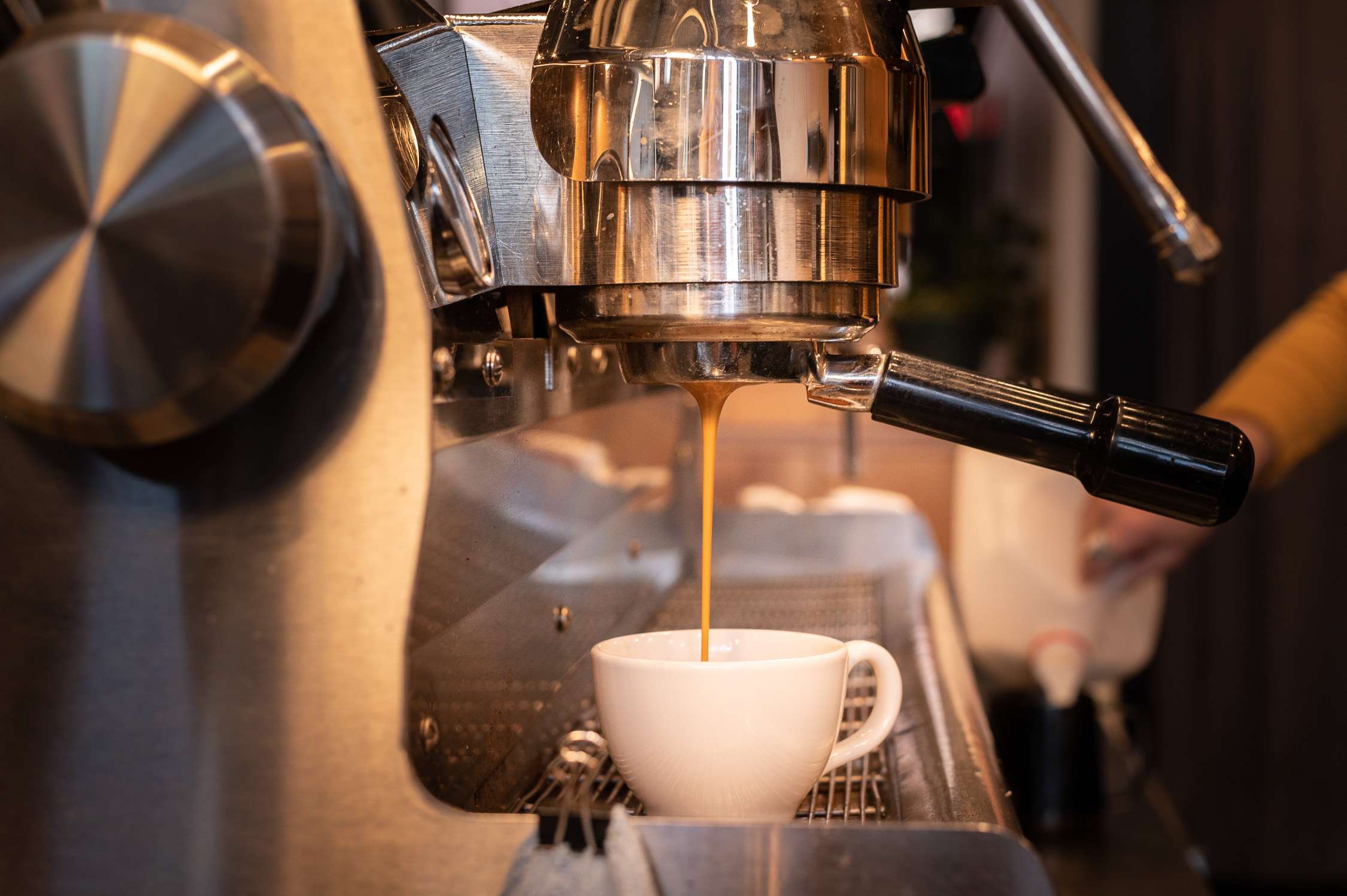 COFFEE BLENDS
Happy Camper

2022-04-04T22:53:17+00:00

French Roast

2022-04-04T22:53:26+00:00

North Rim

2022-04-04T22:53:52+00:00

Flagstaff

2022-04-04T22:54:06+00:00

Portofino

2022-04-04T22:53:06+00:00

Day Break

2022-04-04T22:53:03+00:00